Maharshi Electronic Systems
Maharshi Electronic Systems Group was founded in 1990, Gujarat India. We have over 27 years of doing business with Government entities especially Defence and AeroSpace industry.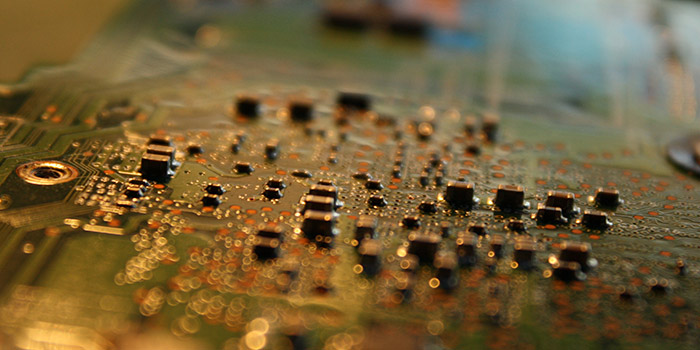 All About M.E.S
Our company started with specialization in CCD processing acquisition and control, covering analog, digital, microcontrollers and computer based software control, cryogenic and low temperature systems as per custom client requirements.
MES grew quickly through strategic acquisitions and expansion into new markets and organic growth. MES Group provides quality, results-oriented, value-added services in Electronics, Semi-Conductors, Automation, Engineering and Information Technology.  Lately due to interest from our clientele we started investing into IoE/IoT devices and software.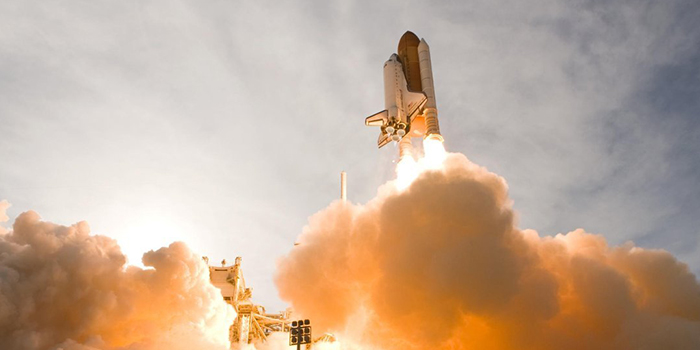 Electro-optical Systems

Detector Test System and Probers

MEMS Drive and Signal Processing

High-reliability Electronics Manufacturing

Internet-of-Things