Virtualization refers to the virtual rendering of an actual thing, like an operating system, storage device, server and so forth. Employees encounter virtualization most often when they're running virtual desktops from their computers at home. Agile businesses are moving quickly to adopt virtualization, allowing their employees to access information anywhere, anytime with any device. This technology is powerful as workforces become more nimble, mobile and spread out. WiFi, 3G, 4G, smartphones and tablets connect workers to their work – and each other – like never before. And virtualization is letting this happen.
VMware virtualization helps you reduce capital expenses through server consolidation and reduce operating expenses through automation, while minimizing lost revenue by reducing both planned and unplanned downtime.
Server virtualization unlocks the traditional one-to-one architecture of x86 servers by abstracting the operating system and applications from the physical hardware, enabling a more cost-efficient, agile and simplified server environment.
Citrix desktop and application virtualization solutions go beyond the restrictions of classic virtual desktop infrastructure (VDI), enabling businesses to transform Windows® desktops, apps and data into a cloud-ready service.
Hypervisors run directly on the host's hardware to control the hardware and to manage guest operating systems. A guest operating-system thus runs on another level above the hypervisor.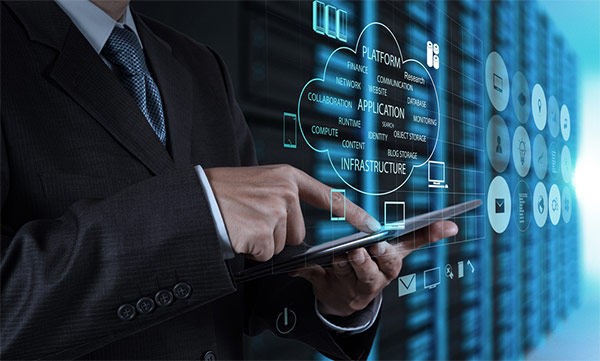 Business Continuity Plan – BCP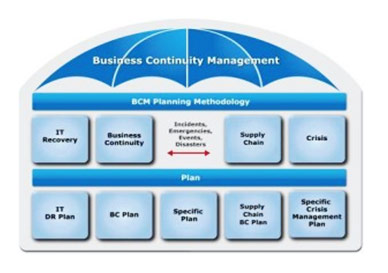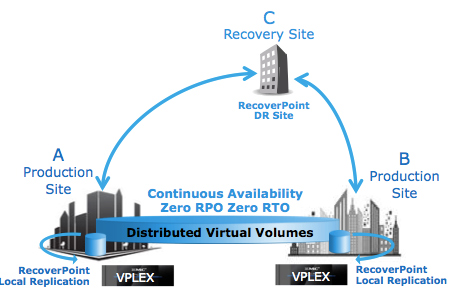 Natural and manmade disasters underscore the challenges of seamless disaster recovery in the real world. Having a comprehensive business continuity plan isn't just an IT concern; though. Nothing less than the survival of your company is at stake.
Many people think a disaster recovery plan is the same as a business continuity plan, but a DR plan focuses mainly on restoring IT infrastructure and operations after a crisis. It's actually just one part of a complete business continuity plan, as a BC plan looks at the continuity of the entire organization. Do you have a way to get HR, manufacturing, and sales and support functionally up and running so the company can continue to make money right after a disaster?
A sound business recovery process involves the coordinated efforts of different aspects of Information Technology (IT) and Information Management (IM). It is important that your consultation with any IT expert ensures your BCP is not only sound and viable, but also largely based on your BCP goals. To setup an IT consultation about developing and deploying your BCP, please give us a call and we'll be happy to assist you.
We at Maharshi Electronic Systems have certified professionals who can help  organizations with their Virtualization needs and as well as create a Business Continuity Plan (IT and non IT).