Geographic Information System (GIS)
A geographic information system (GIS) lets us visualize, question, analyze, and interpret data to understand relationships, patterns, and trends.
GIS benefits organizations of all sizes and in almost every industry. There is a growing interest in and awareness of the economic and strategic value of GIS.
GIS allows us to view, understand, question, interpret, and visualize our   world in ways that reveal relationships, patterns, and trends in the form of maps, globes, reports, and charts.
Maharshi Electronic Systems offers consulting and management, data services and analysis, software and applications development, systems integration, infrastructure design and implementation, needs assessments, strategic planning, as well as, training for enterprise GIS deployments. We support a variety of GIS software platforms and other progressive technologies to provide innovative enterprise solutions and quality products to our clients.
Our personnel has extensive project experience and can provide project and program management services and assist in systems design, acquisition and development of spatially-enabled business solutions.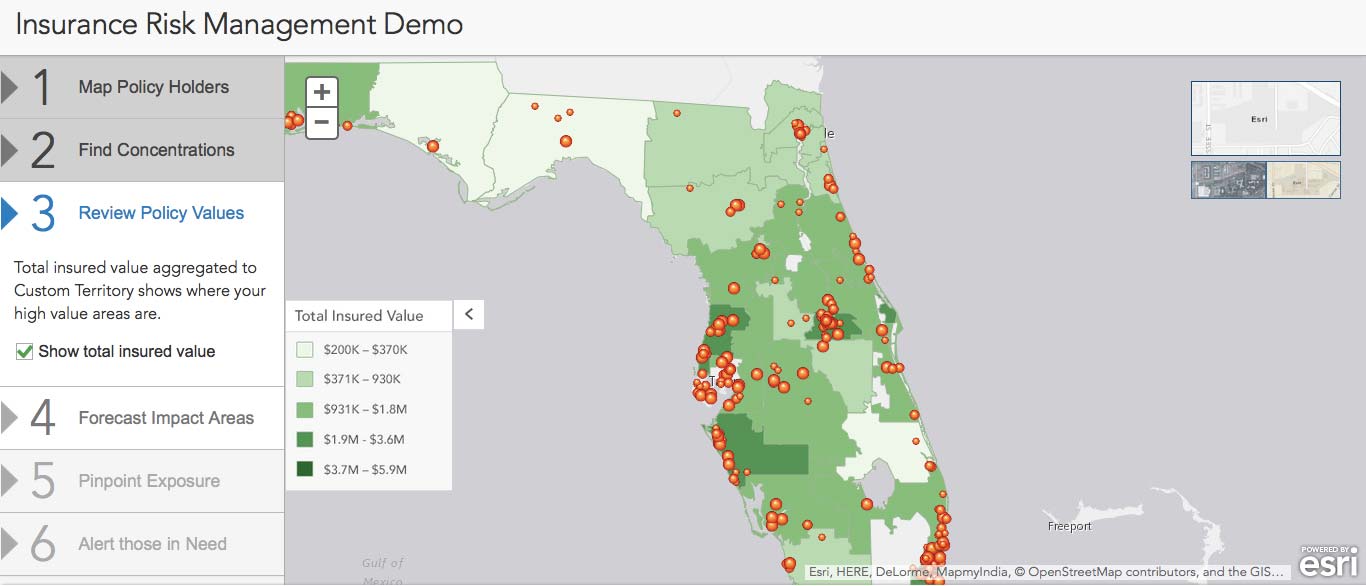 Location Analytics: The Next Big Step in Business Analysis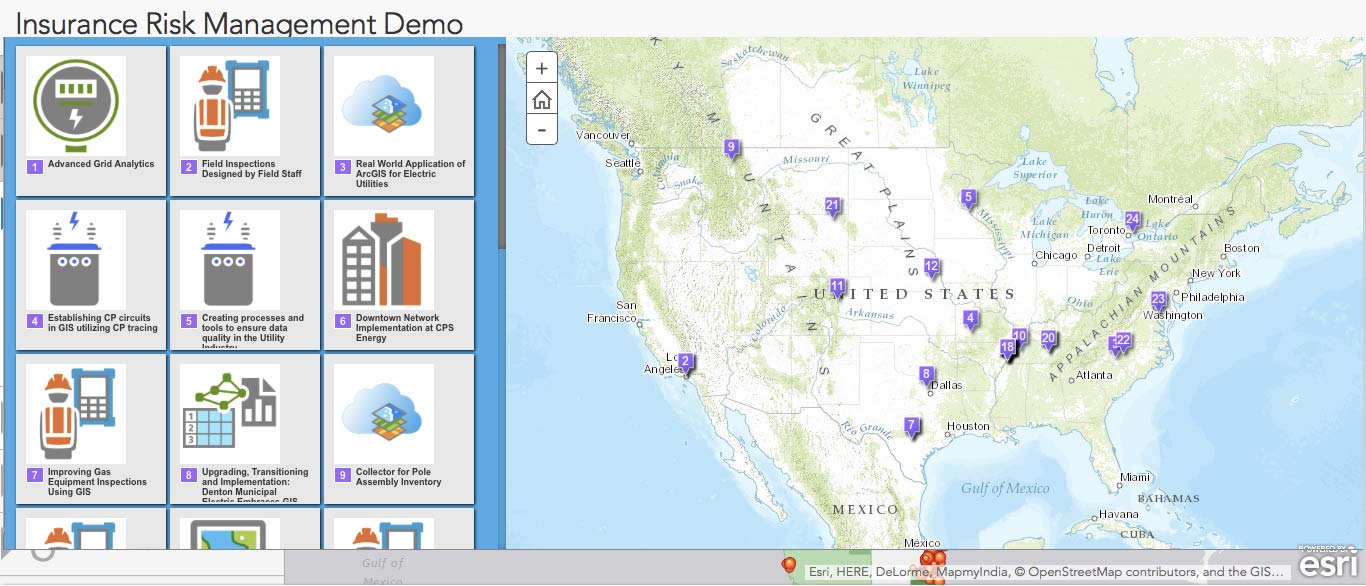 Location Analytics: The Next Big Step in Business Analysis
Business analytics has now become pervasive in most large public- and private-sector organizations. Current estimates are that 97 percent of large companies leverage analytics, with over 100 million users worldwide. Users come from across all functional areas, from executives to line operations and from managers to knowledge workers.
Maharshi Electronic Systems Analytics Solution can integrate  with any leading business analytics platforms means there is no cost for integration or ongoing maintenance. Also, because it is built using both ArcGIS and opensrource technology platform it can provide powerful GIS analytic capabilities and make use of other GIS investments in an organization.
Specific capabilities of our solution include the following:
Mapping visualization: Point, color-coded, temporal, clustered, heat maps
Spatial analytics: Bidirectional interaction, map filtering, proximity, custom area (drive time, trade area), and advanced analysis tools (geoprocessing)
Geographic information enrichment: Basemaps, imagery, demographics, consumer and lifestyle data, environment and weather, social media, business, etc.
Maharshi Electronic Systems is helping enterprises extend the concepts of simple location analytics into whole new areas of information sharing; communication; collaboration; and, ultimately, better decisions. In the private sector, this capability is helping companies be more efficient and create a competitive advantage. In the public sector, it means more effective, transparent, and efficient services.