We have talented team of app developers and designers for building any complex mobile or web application.  We specialize in building mobile applications in both offline and online modes along with integration with existing applications or Content Management systems like Sharepoint, Onbase or FileNet. We use structured framework programming, best programming practices, coding guidelines and standards.
As the technology advances and the programming landscape changes to adapt the world's growing technological needs, we constantly assess the latest trends in the development community. We improve ourselves to provide our clients the best possible development solutions.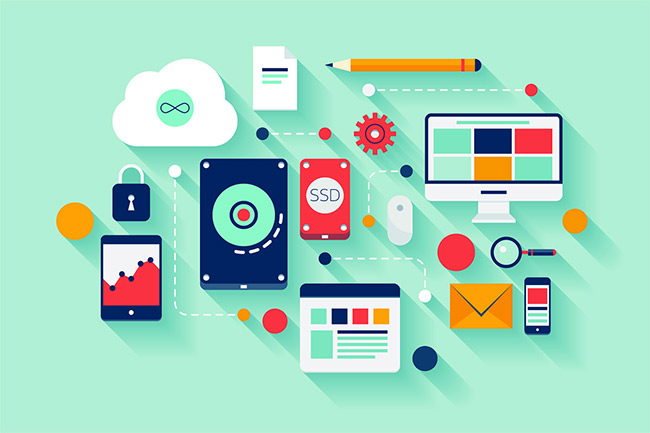 Maharshi Electronic Systems Highlights:
Strong, talented in-house team
15+ years experience
Cloud or in-house hosting
.Net framework
Java libraries and framework
Programming languages: PHP, Javascript, Python, Objective C, C#, C and Ruby
Database: Structured and Unstructured: SQL Server, Oracle, MS Access, Big Data
Content Management Systems: Sharepoint, Onbase, FileNet and others
eCommerce Development
Social Networking Development
Online Reservations Booking and Ticketing
Educational Web Applications
Online Training and Courses
Project Management Applications
Inventory Management
Online Discussion Forums
Blogs and Forums
HR Web Applications
Maharshi Electronic Systems believes in providing exceptional quality at a great value.
Our strength is based on strong partnerships, honesty and integrity, expert skill levels, good communication, solid teamwork and providing the best value possible for each client.
Our strategic focus is to deliver above and beyond the client's expectations in all engagements.